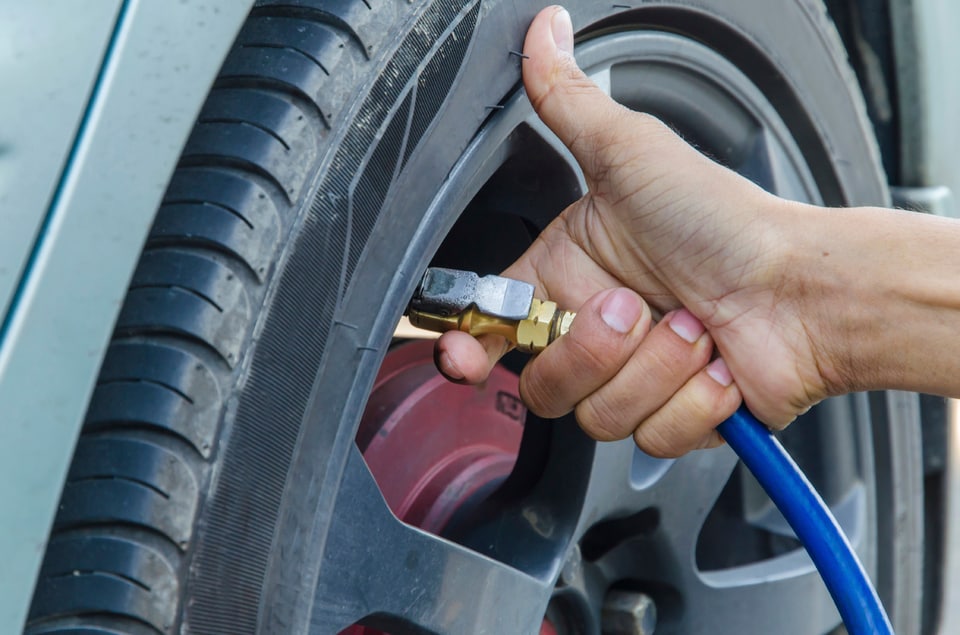 ​
Spring is finally here and it brings with it plenty of changes. As temperatures start to climb and we start to leave winter behind, it's important to think about how to prepare your vehicle for the transition into a new season!
While winter is typically fairly kind to us here in Troy, AL, your car still needs regular maintenance to help it run smoothly for as long as possible -- and a season change is the perfect time to get it done. Luckily, our service team is here to help! Here are some of our most common spring service items:
Oil Change
Plenty of fresh oil is essential when it comes to keeping your engine cool and lubricated so your vehicle can perform at its best. This is especially important when temperatures start to rise, so now is a great time to change your oil and check your other fluids.
Tire Check
Tire pressure increases as the weather gets warmer, so it's important to check on your tires to make sure they meet manufacturer-recommended levels. This will help your vehicle perform better and help you avoid tire blowouts. We can check your tires to make sure they're in good condition.
Air Conditioning Check
Being stuck in the heat with no A/C can be a nightmare. Our team can check to make sure your vehicle's air conditioning components are in good working order so you're in great shape when warm weather really starts to kick in.
Schedule service today to get your vehicle in excellent shape for spring!