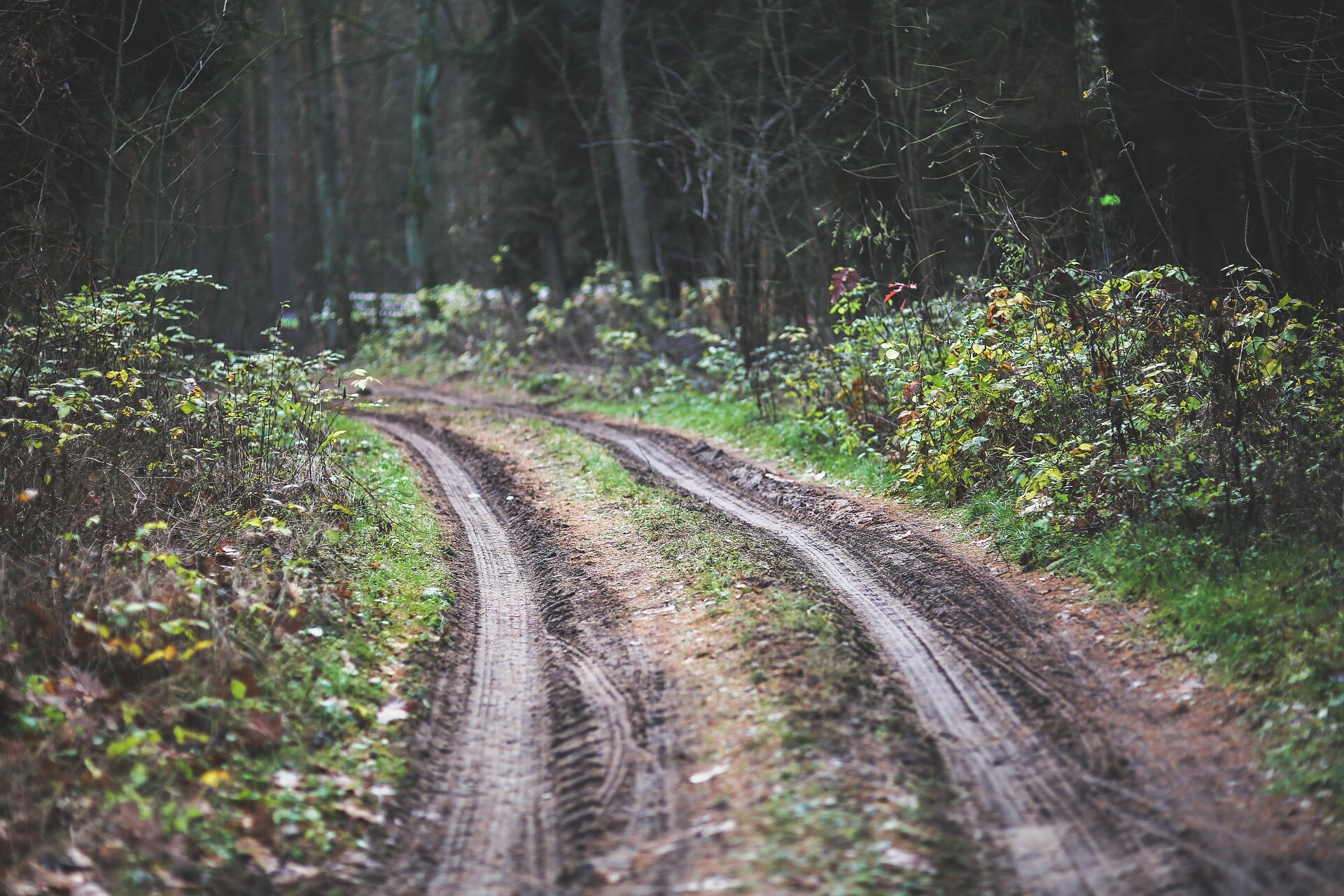 ​
If you're looking for an off-road trail that is as beautiful as it is challenging, you'll surely find something in Alabama. With mountain ranges in the north and south and a plethora of natural springs, streams, and lakes, Alabama is where man meets nature. Here we've compiled a list of our favorite off-road trails for you to check out:
#1: Choccolocco Mountain Off Road Vehicle Park
Conveniently located just off of Alabama Hwy 21 in nearby Jacksonville, Choccolocco Mountain Off Road Vehicle Park has over 450 acres of trails ranging in difficulty level and a base campground complete with bathrooms, power, water, a playground, and more.
#2: Stony Lonesome OHV Park
Stony Lonesome is open all year and features over 1,400 acres of trails (ranging in difficulty) with rock, mud, incline, and more terrain to cover. If you plan ahead, you could even join other riders for a night ride event or a Barbie Jeep race.
#3: Boggs And Boulders
Boggs & Boulders has over 160 miles of trails and a campground to call home base. Off road drivers will certainly get their fill of country dirt roads, mud holes, hills, mud flats, caves, and even a "cool pool" made from two joining streams. Boggs & Boulders also has a Mud Pie Café, a store at the pavilion, and gas pumps available before you set out.
Questions?
Alabama is a beautiful state with plenty of exciting off-road trails and locations. If you're looking to start out with a favorite, or you'd like more recommendations, please don't hesitate to reach out to us at (334) 403-4811. We are also available to inspect your Jeep vehicle or other off-road vehicle before and after your trip to make sure everything is in working order and keeps you safe.